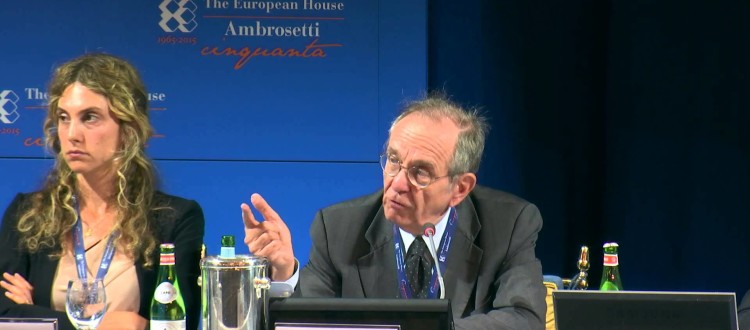 Transfer Ambrosetti Forum 2016
An international and prestigious event, that takes place every year: Heads of States and Governments , top representatives of the European Institutions, cabinet ministers, Nobel Prize winners, businessmen, managers and experts from all around the world have been gathering here since 1975, in order to discuss issues with major impacts on the world economy and society as a whole.
Friday, Saturday and Sunday, on September 2nd, 3rd and 4th, 2016.
Villa d'Este (Via Regina, 40)
Cernobbio (Como)
Limousine Milan provides car and van transfers services for the event.
Book online