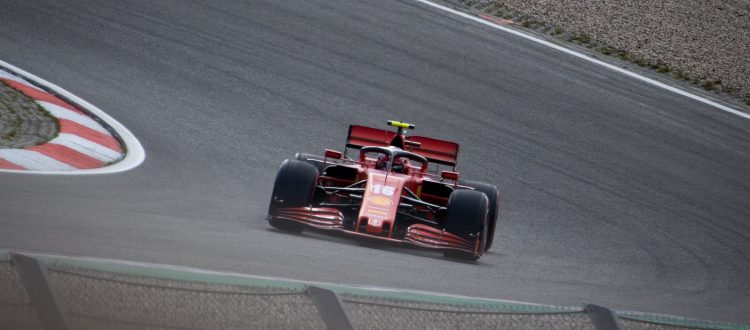 Formula 1 Italian Grand Prix – Monza National Circuit
The Italian Grand Prix is one of the most renowned races of the Formula 1 World Championship. It is one of the most prestigious and popular races on the F1 circuit, given the spectacular performances that the drivers can achieve inside the Temple of Speed.
Limousine Milan offers transfer services for the area with Mercedes cars. Group transfer vans are also available.