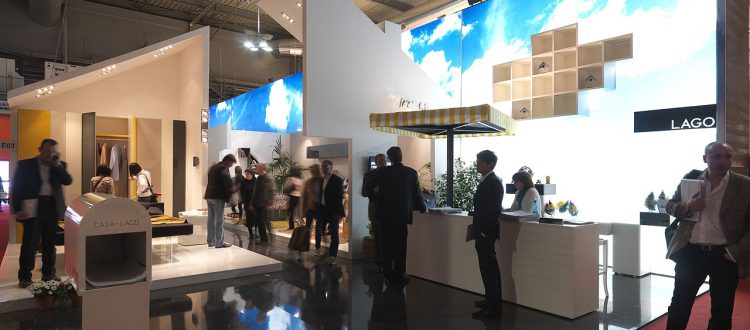 Salone del Mobile of Milan
The Salone del Mobile of Milan is a benchmark for the international design industry.
n the latest years the Salone del Mobile has become the biggest event in the furniture market, thanks to its world-class dimension and thanks to its audience-captivating artistic language.
"O ci sei, o ci devi essere" (either you are here or you must be here): that's the slogan of the advertising campaign.
Limousine Milan offers transfer services to and from the Salone del Mobile of Milan, and also for any related event.
Contact us now!